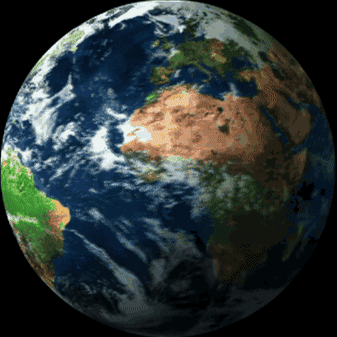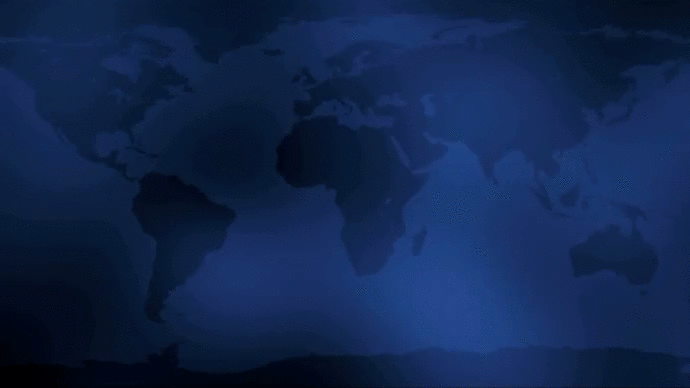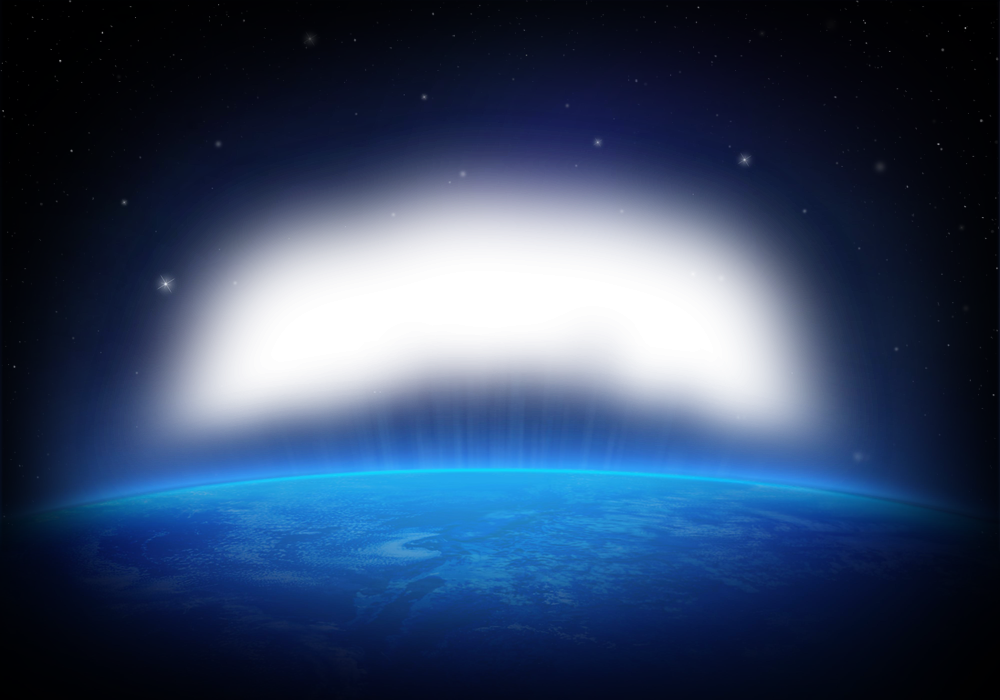 INSTRUCTIONS TO DOWNLOAD THIS DOCUMENT:
Click on the Pop-out box at the top right corner of the document pictured above. Then click on the "open original" icon at the top right corner of the next window. This will offer you a dialogue box with which you can download the DOCX document to your computer. On your cell phone you can email it to your own email address.

This is the 8.5 by 11 brushed gold printed certificate to be used as the award in the Gospel Award Service. A Template DOCX document is available on the Five Star site which will enable you to print names on the certificate.
Here is a DOCX document available to download and imprint your certificate with your own information. Be sure not to move the copy blocks, simply over type your own information in place of the existing copy.